Home
»
Table Inspirations
»
Stunning Christmas Table Linens to Set Up Festive Vibe for Your Holiday | Table Covers Depot
Stunning Christmas Table Linens to Set Up Festive Vibe for Your Holiday | Table Covers Depot
|
Have you ever wanted to start a collection of the best table settings? You can use numerous tablecloths that are cherished and beautiful for Christmas. There are several collections that are more than just a piece of plain fabric, such as vivid motifs, hand-embroidered designs, and stunning designs. Interested to set up your table? Here are festive Christmas table linens you should use ASAP.
Stunning Table Linens That You Should Use for Christmas Celebration
Bright and Border Linens
There are numerous vintage tablecloths featuring a lovely and bright color border. Aside from adding to the value of Christmas print linens, you can use the type of print along with a maker tag can help the place in general. In case you don't have a label, then an experienced textile dealer can identify these probable eras from the art style and subject handling of the pattern.
Santa Patterns Table Cloth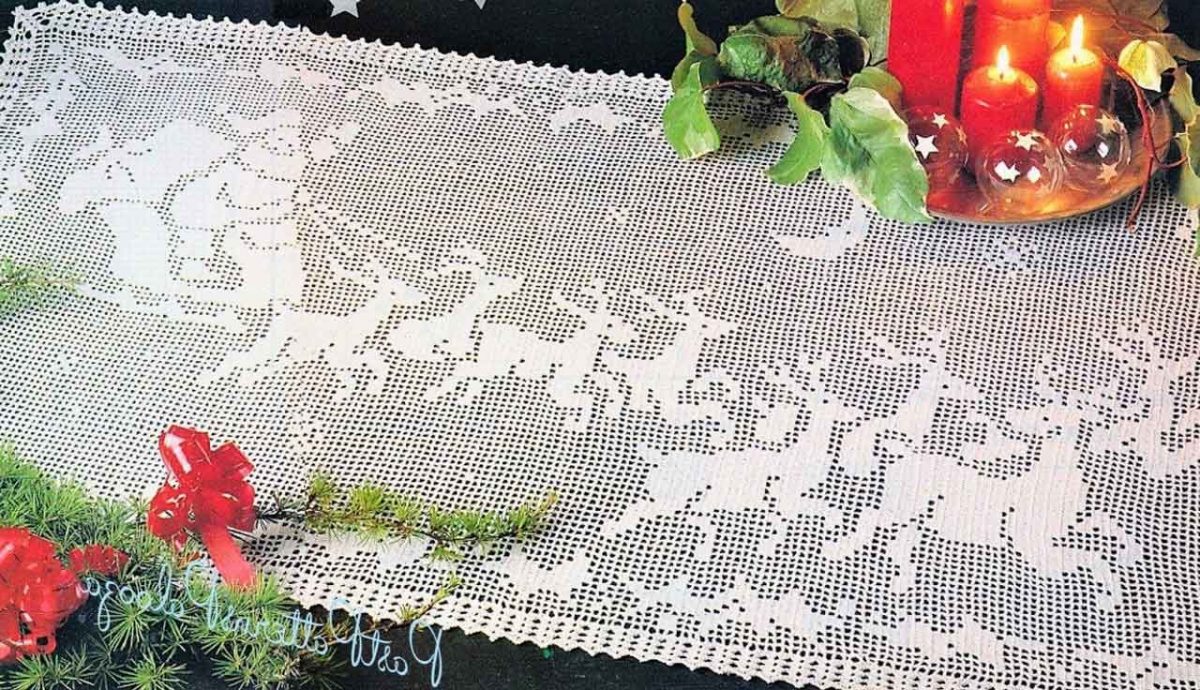 Christmas celebration is identical with figures of cloth corner Santa. This design is playful to add a festive holiday season. The most sought designs Christmas table linens that you can find allover patterns and central medallions of elves riding geese. Also, there is a reindeer lifting martini glasses table cloth. However, if you want classic motifs, then candles and carolers are perfect options.
Red and Green Motifs
Red and green are the most common colors that are used for vintage Christmas linen. You can choose these motifs to set the warmth on your table setting. However, vintage linen is a little bit pricier than other materials and designs. Thus, you need to spend more dollars on the excellent linens to put on your table setting.
Not only have that, but you can also choose the Christmas table linens hand-screened poinsettias for Christmas celebration. This design can bring time capsules from childhood when they covered the kid's table at the Christmas feast. It is because the hand-screened poinsettias were popular in late 1958. Thus, it is the perfect linen to bring a warm and festive style.
Square Table Cloths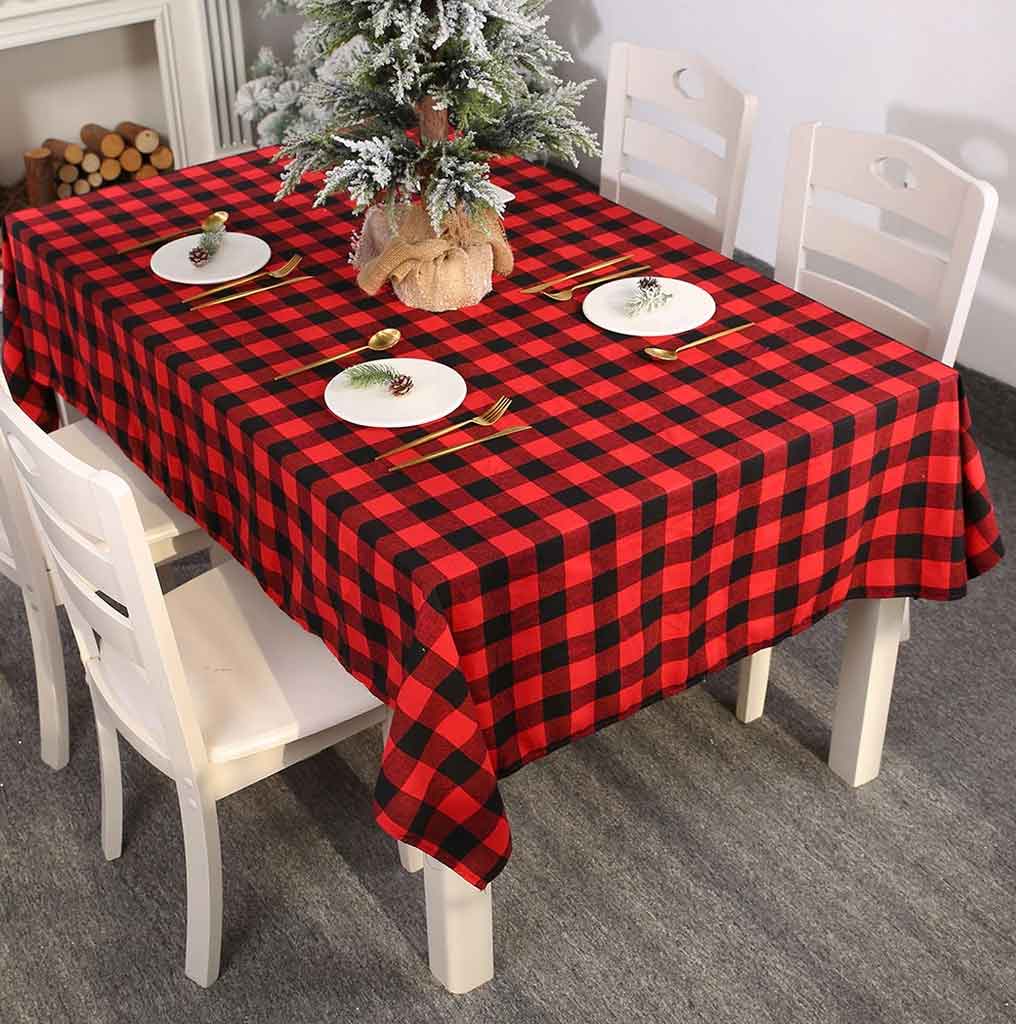 In case you have a big family, then you can choose the square tablecloth. This table linen is the perfect setting for your family gathering since it has a 52" square for the table. There are also rectangles measuring about 54″ x 68″ or 54″ x 72″ that you can pick for your table setting in Christmas celebration.
Cross-Stitched Designs
The next design that you can choose for celebration is cross-stitched Christmas table linens. This artfully cross-stitched poinsettia is perfect for home-sewn. Genuine cross-stitching, once a beloved and widely-appreciated art form, is a bit harder to come by, which makes these tablecloths all the more special to own.
All in all, there is numerous vintage table linen that you can use to set the holiday feast. You can start to use cross stitch designs that make the tablecloths more special. Then, use typical Santa patterns to add warmth to your celebration. Not only have that, square table linen, red and green motifs, and bright patterns also can be your option.
Thanks for visiting tablecoversdepot.com, article above Stunning Christmas Table Linens to Set Up Festive Vibe for Your Holiday published. Many people trying to find info about elegant Christmas table linens and definitely one of them is you, is not it?