DIY Tie Dye Tablecloth You Should Try At Home | Table Covers Depot
|
Want to do something productive on weekends? How about making a DIY dining table cloth? The advantage that you can get, you can create as you like, with a motive that suits your wishes. What materials are needed and how is the process of making it?
Nowadays, there are many table runners or tablecloths in the market with various types that you can choose according to your needs and preferences.
However, if you want a little creative at home (do it yourself), well you can make attractive tie-dye tablecloths.
How To Make Tie Dye Tablecloths In Simple Ways
Do you know the tie-dye technique? There are 3 colors tie-dye, 3 colors, floral designs, and various other motifs that can be made with this technique.
Tie-dye is one of the fabric coloring methods that use tie technique to create a motif. The tie-dye itself is one of the techniques that used to make motifs on fabric by tying tightly in several spots on the fabric then dipped into clothing dyes.
For those of you who don't know how to make it, the following ingredients, tools, and steps.
Tools needed to make DIY tie-dye tablecloth

Marbles, stones or coins
Rubber band or nylon rope
Stove
Pan
Wooden spoon
Buckets
Materials needed to make tie-dye tablecloth

All type of calico fabrics
Fabric dyes and the booster in one package
2 liters of water for one color pack
2 tablespoons of salt
Vinegar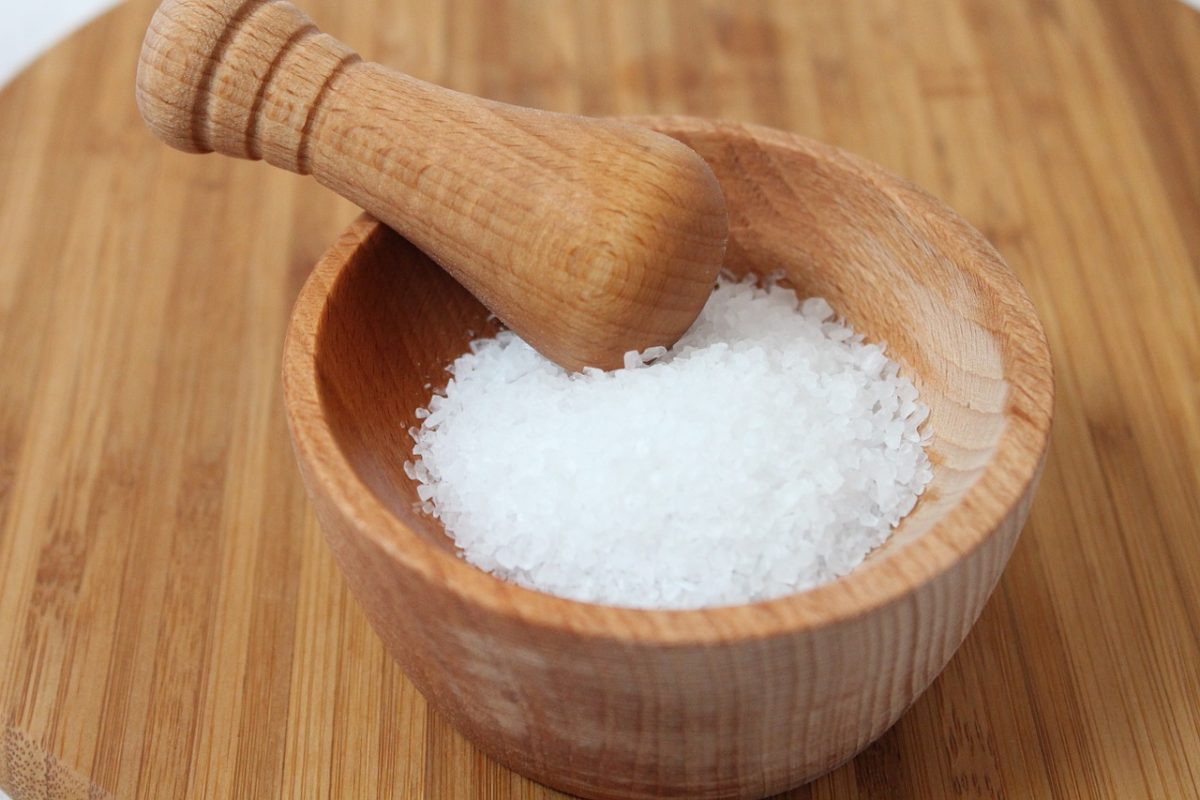 The tie-dye process

Make sure the fabric you want to use is clean.
To create motifs, you can tie coins, marbles, or stones inside the fabric using a rubber band. Tie tightly and create another motif at different points on the fabric.
Boil water in a pan.
If the water has boiled, add dye fabric, salt, and vinegar and then stir it until all the ingredients have dissolved and the watercolor has changed.
Dampen the fabric that has been tied using clean water.
After that, dip the fabric in the dye liquid. You can dip the entire fabric if you only want one color into the boiling liquid dye.
Stir and boil the fabric for 20-30 minutes so that the color can spread throughout the fabric and the color can stick strongly.
If you want to make several colors, just dip a piece of fabric in the first dye liquid, and then the fabric that has not been dyed is dipped in another dye.
You can dip it several times in different dye liquids to get different color patterns.
After the dyeing process is finished, lift the fabric and rinse using cold and clean water.
Next, remove all ties and squeeze the fabric and then dry the fabric under the sun.
After completely drying, you can iron the fabric to make a neat result.
The ironing process
To make it not wrinkle, we have to iron the fabric.
Prepare the iron, adjust the heat level.
Do not iron directly to the fabric, cover the fabric using a thin cloth.
It is rather difficult to remove the wrinkles, to make it easy you can spray it using the anti-wrinkle liquid.
Iron the fabric carefully, avoiding being scorched and exposed to your skin.
Additional tips in making tie-dye tablecloth

There are some extras, tips, and tricks that you can do in making tablecloth using this tie-dye technique.
Rubber bands can be replaced with other straps.
Make sure when tying the fabric, it must be really tight so it doesn't come loose during the dyeing process.
Salt and vinegar must be available because these two ingredients are used as a booster so that the color doesn't fade easily on the fabric.
Use one pan for one color only.
Make sure to use a pan only for the tie-dye process. Because, if later the pan is used for cooking, it's afraid there is still a fabric dye left.
Well, really easy right? You can also make tie-dye tablecloths for coffee tables, side tables, or other furniture. You can invite your brother or sister to make this craft. Besides being fun, making this DIY tablecloth can also increase their creativity.
So, if you'd like to have all these fantastic photos about DIY Tie Dye Tablecloth You Should Try At Home, press save button to store the pics for your laptop. These are all set for download, if you'd rather and want to have it, just click save symbol in the article, and it will be instantly saved to your home computer.
Here you are at tablecoversdepot.com, article above DIY Tie Dye Tablecloth You Should Try At Home published. Many individuals attempting to find information about DIY tie dye tablecloth and certainly one of these is you, is not it?