Guide How To Care Of Linen Fabric Looking Amazing | Table Covers Depot
|
Linen is one type of fabric that is often used for several purposes, such as clothes, tablecloths, jackets, pants, fabric accessories. Linen is also one of the oldest fabrics that commonly used, this is because linen can give the impression of luxury. In addition for clothing, you can find this linen on items such as bed sheets, pillowcases, bolsters, towels, and other household needs.
Things to Consider in Caring for Linen Fabric
In addition to giving a luxurious impression, there are many advantages to linen. This fabric is cooler and absorbs sweat, so when people wear linen, it feels more comfortable. In addition, linen is also relatively strong when compared to other fabrics. However, linen also has some disadvantages and needs special care, so that the quality is maintained. One of the disadvantages of this fabric is that it is easily wrinkled. In addition, the maintenance is also not like fabric in general, such as in the washing process and the ironing process.
If you would like to open a laundry business or currently running laundry business, you need to know how to take care of linen fabric, especially if you receive a laundry from a hotel such as sheets, pillowcases, bolsters, and duvet. You should know how to care of linen properly as well.
Follow the Manufacturer's Instructions
First, you have to consider is the type of linen fabric, because there are different types of linen fabric in the market which washable type and non-washable type. So, later you are not wrong when taken care of it. You can see the features of washable linen from its surface that more pliable and uneven, while linens are non-washable usually has a more rigid and flat surface.
Follow the manufacturer's instructions. Linen has different dyes, textures, and weaves. Therefore, you should always look at the manufacturer's label for cleaning, drying and ironing instructions. The best way is to always follow these instructions before trying other methods, which may be riskier.
Test any cleaning technique on hidden parts of the fabric. Just in case, if the test caused damage to linen. Test where no one could see, such as the bottom of the fabric.
Remove stains as soon as possible. The longer you leave the stain, then more stain will be absorbed into the linen fabric and the more difficult to clean it. There are many techniques to remove stains. For example, for ink stain, sauces, blood, etc.
And remember, first, to remove stains on the fabric is to treat the stains according to the type of stain, then continue with the washing process if the linen cloth is washable.
How to Wash Linen Fabric?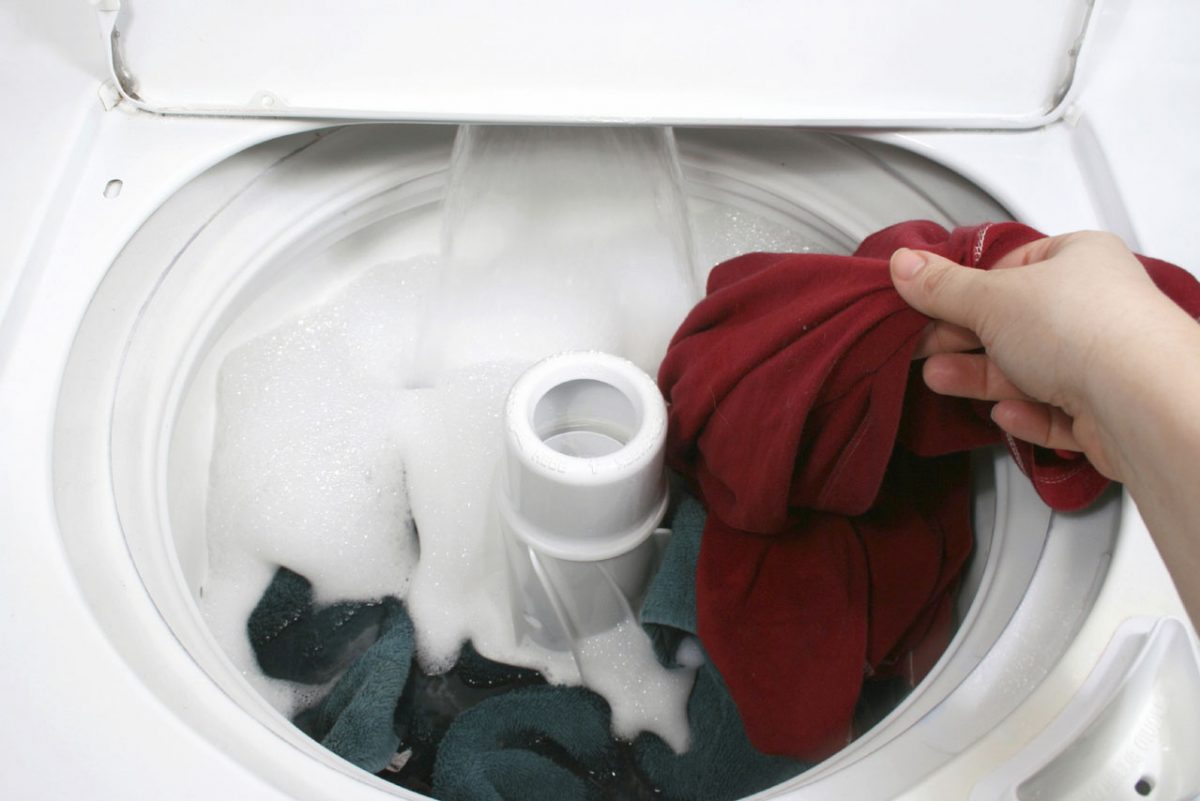 During the washing process, you should use a detergent which mixed in warm temperatures. You can also see the temperature instructions on the linen care label. You should also avoid chemicals, such as bleach when washing linen because the fiber of linen is more easily damaged if washed together with chemicals such as bleach.
If forced to use bleach, then avoid bleach with chlorine. You could probably use bleach with a color safe feature or the oxygen type on linen, but regular chlorine bleach will damage the fabric. Normally, any type of laundry detergent will work, but you may want to use light varieties such as Woolite or Dreft.
Wash linen with a washing machine (the more water will be better) and always clean the color at the recommended temperature based on the manufacturer instructions. Also, place fine linen in a net bag (often used for underwear) to protect the linen from being caught. If your water contains high levels of acid, add a softener.
How to Dry Linen Fabric?
During the drying process, you should dry the linen fabric by hanging it without folding it if the size is big enough. And specifically for white linen, you can dry it directly in the sun, but avoid this method on colored linen to maintain the color quality.
Don't squeeze your linen and, if possible, let the white linen hung until dry in the sun to keep the whiteness. Avoid linen that is too dry, which can cause a loss of softness and become too rough. You can usually dry it at a low setting, but once again, follow the manufacturer's instructions.
Iron Your Linen While It's Still Damp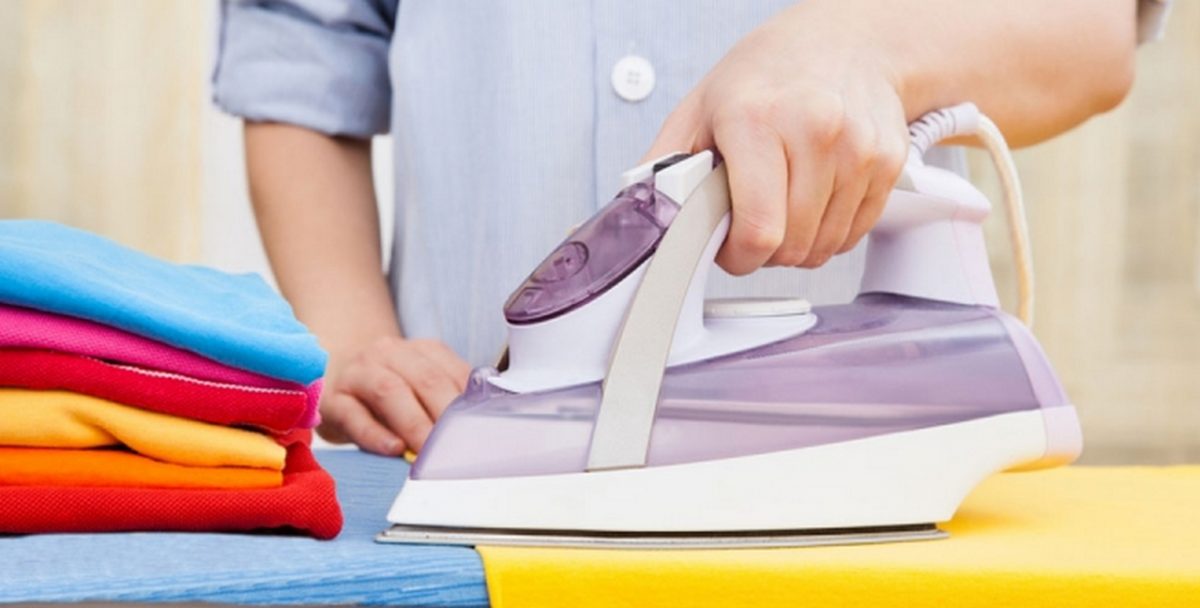 And when ironing, it should be ironed when the condition of the fabric is still damp, remember still damp, not in wet conditions. The aims are to smoothing out the wrinkled section of linen. Start ironing from the inside and then to outside for better results. If you want to protect linen from damage, especially for linen that has ornaments, you can put another cloth on this linen cloth while ironing to layer it. And immediately hang the linen after being ironed so it won't get wrinkled easily.
This will make the ironing task to be easier. Make sure the bottom part of your iron is clean and smooth and free from any mineral deposits. In addition, you can also try pressing the damp linen with your hands. You might not need to iron it.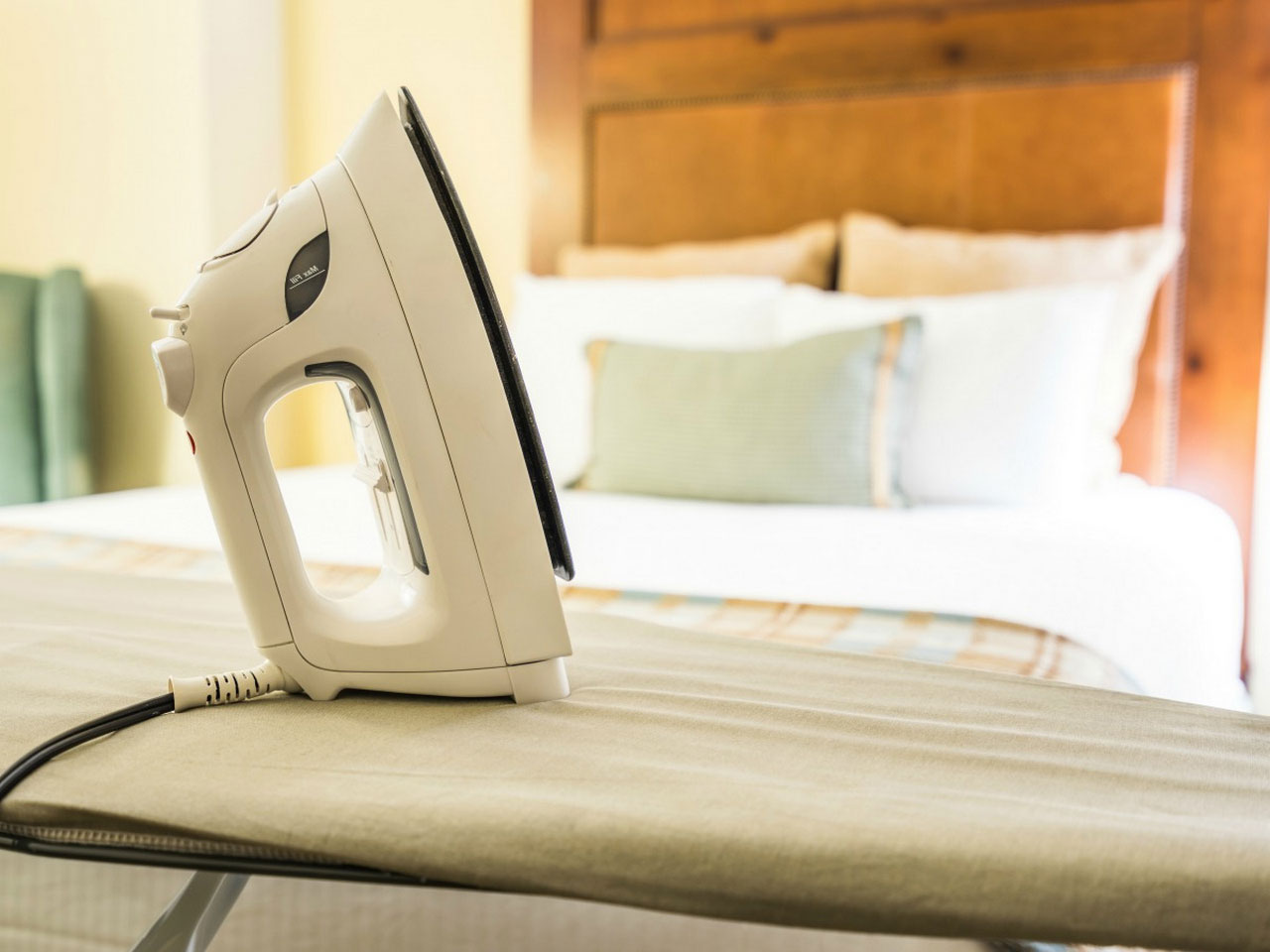 Think about graphic preceding? Can be in which remarkable??? If you feel and so, I'l m teach you a number of image yet again beneath:
So, if you like to have the great images about Guide How To Care Of Linen Fabric Looking Amazing, click save icon to download these images to your laptop. They're available for down load, if you love and want to grab it, click save symbol on the article, and it will be directly down loaded to your laptop computer.
Here you are at tablecoversdepot.com, article above Guide How To Care Of Linen Fabric Looking Amazing published. Many individuals trying to find info about Care Of Linen Fabric and definitely one of these is you, is not it?