How Linen Fabric Made From Flax Plant | Table Covers Depot
|

How Is Flax (Linen) Made?
The main ingredient for linen is cellulose fibers found in the Linum Usitatissimum stem. Yarn and fabric made from this fiber are commonly called linen. And this fiber has been used a thousand years ago in Ancient Egypt and Mesopotamia. In the flax fiber, 1 bundle consists of 10 to 12 fibers that interconnected along the stem to 1 meter. The length of elementary fiber is 2.3 cm to 3 cm with a 15 cm diameter. Because the cost of planting flax is higher than other fibers, then the flax growers are still rare and in small quantities.
To prepare linen production, the fiber producer begins by separating flax fibers from the inside of the wood with flax stems. Traditionally, this step has been achieved by soaking raw flax stems, but today, manufacturers can use chemicals to get the same effect. Before the flax fibers are spun into yarn, these chemicals are dissolved, but the remaining toxic substances still settle in the flax fibers when separated using this chemical method.
Flax Planting
The flax plant is a straight plant with a small stem with a diameter of 25 mm to 38 mm and has a height of 1 – 1.25 meters. This plant can grow in all types of soil and weather, that's why this plant is called an annual plant. This plant can grow well in areas that are less fertile, loamy and sandy but can drain water well. In cold regions or with high rainfall, this plant is also able to survive.
Harvest Flax
Generally, flax is ready to be harvested after 100 days. After the stems changed into yellow color and the seeds are browned, the plant is ready to be harvested. Flax harvesting is usually done by pulling or cutting, but the cutting method will cause the fiber-tip to be colored due to humidity and air influence.
Initially, the pulling method was done manually, but nowadays it is mostly done using a machine. Pulling flax plants will have an impact on increasing the fiber length compared to cutting it.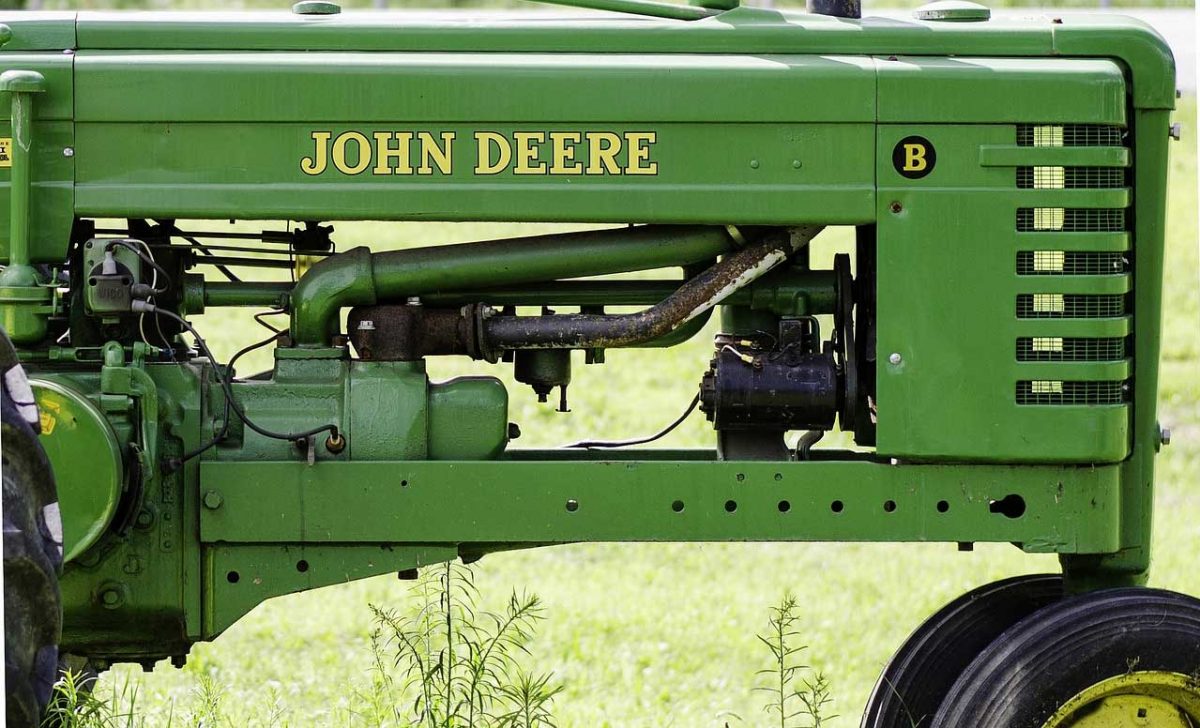 Flax stems that have been harvested will be dried for two days and then continued to the process of seeds separation (rippling). Seeds separation is done by combing the flax stems. Seeds and leaves will be stripped from the flax stem.
To get the fiber, the wooden stems that surround the fiber must be slowly separated, whether using water, acid or chemical fluids. This process is also called retting.
This retting process must be done carefully because the quality of the fiber depends on this process. The less optimal retting process can make it difficult to separate the fiber from the stem, while the extreme retting process will weaken or destroy the quality of the fibers. Retting using water usually takes 1 to 2 weeks, while retting using certain chemicals only needs about 48 hours. Retting is often done in river water but today many do it in a large tub with water and mixed with chemicals.
Next, the flax sticks will be dried. During this drying process, the flax stem will be hit using a wooden hammer to make the stem rupture and loose so that this process can help to separate the outer fibers from the stem that cannot be used with the inner fibers that can be used.
The next process is the stem will be hit once again by using a long wooden knife-shaped to make the wood chips remaining attached to the stem can be detached.
Now, the inner fibers are separated from other fibers, the fibers can be combed into long or short fibers. After the fibers are combed, the fibers will be ready to be spun.
Spinning fiber in ancient times was done by foot-powered wheels. But nowadays, it has used industrial machinery for the efficiency of time, energy and cost. To spin the fibers, these short and combed fibers are connected by a device called a spreader, and the resulting string called roving is ready to be spun.
After spinning on the spinning frame, the yarn is then rolled onto a spool. To ensure that the yarn will not come loose, in this reeling process it must be in a wet, damp condition, and the spun yarn is run through a hot water bath to ensure yarn cohesion.
The last process is drying the finished yarn and rolling it into a spindle. The yarn is then ready to be dyed, treated and made into clothing, housewares or other textile products.
This long and difficult process makes linen fabric get the best position in quality and price. Also, because it is made from natural fibers, linen is guaranteed to be environmentally friendly.
So, if you would like get all these outstanding graphics regarding How Linen Fabric Made From Flax Plant, click save icon to download the pics in your PC. These are all set for obtain, if you'd rather and want to take it, click save badge in the article, and it will be immediately down loaded to your laptop computer.
Thanks for visiting tablecoversdepot.com, article above How Linen Fabric Made From Flax Plant published. Lots of people attempting to find details about Linen Fabric Made and definitely one of these is you, is not it?