Home
»
Table Setting
»
How To Clean And Care Wood Dining Table To Make It Look Shiny | Table Covers Depot
How To Clean And Care Wood Dining Table To Make It Look Shiny | Table Covers Depot
|
Just like a kitchen, a dining table has an important function. Besides being a place for meals, a dining table is also a place where we can chat with family members.
Sometimes all kinds of complicated problems can be solved on the dining table. Not only that, on the dining table a mother can show her love for the family by served some delicious dishes.
Given how important the dining table is, it is not excessive if we should take care of it so as not to decay quickly, especially the wooden dining table.
6 Tips On Caring For A Wooden Dining Table
There are some special tips for caring for wooden dining tables. Let's see!
Place it in a normal temperature location
As much as possible place the dining table in a normal temperature location. Because, if the table exposed to direct sunlight, a wooden dining table will dry up and shrink. Not infrequently, some cracks will show up.
Always use placemat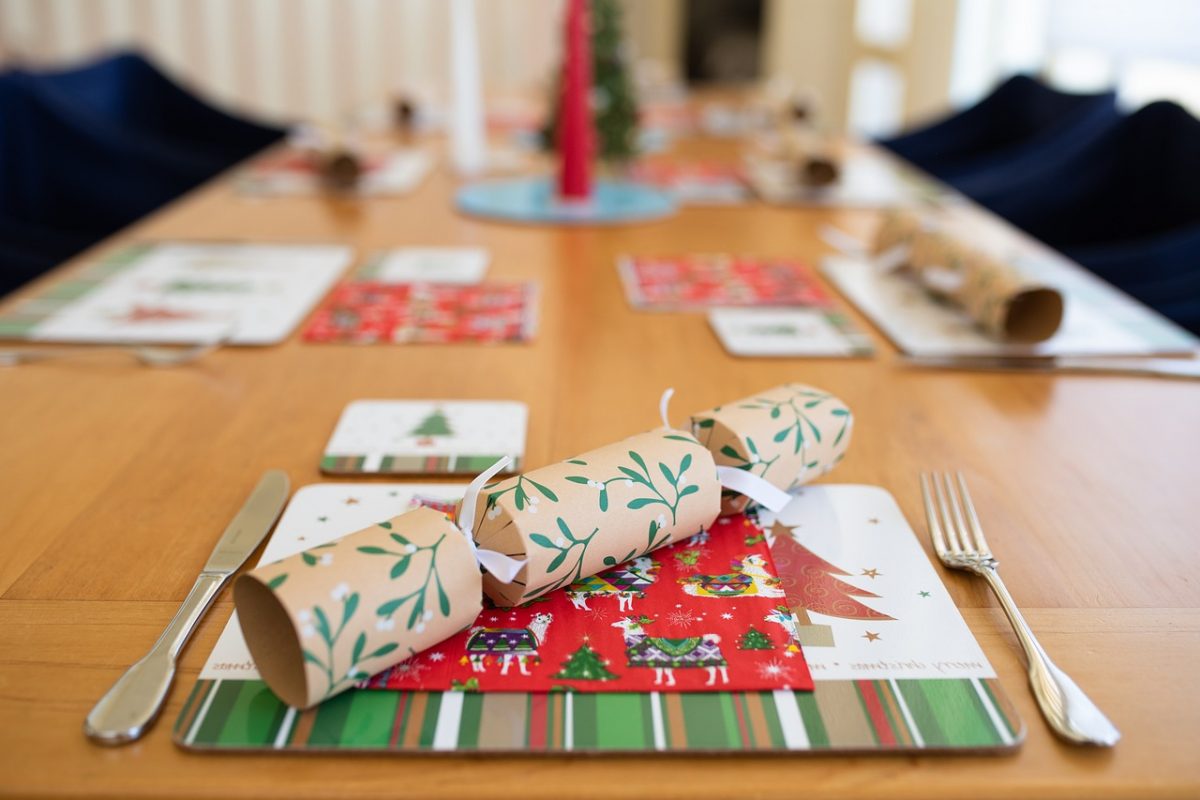 Placemat like a tablecloth, has a very important role in caring for the dining table. Placemat or tablecloth will minimize scratches from sharp or other solid objects that can damage the wood layer.
Be careful when moving it
The dining table is easily damaged when you want to move it to another room. If not careful, the dining table is easy to hit the walls or other solid objects in the house.
Clean the dining table regularly
At least once a week, you must clean the wooden dining table. If not, the stain that has been stuck on it so difficult to clean.
Dry immediately if exposed to water
Soft drink water or even drinking water can leave stains on the wooden dining table. If you want your wooden dining table to last long, clean it immediately if exposed to water.
Use a paintbrush to clean the hidden area
Wooden dining tables usually have a variety of models. Carved or classic models usually have areas that are difficult to clean. Well, if that happens to you, you can use a paintbrush or even a kids toothbrush to clean that hidden area.
Tips For Removing Stains On Teak Dining Table Easily
The combination of beautiful fibers and natural colors, making teak wood can bring a natural atmosphere to the home interior.
Besides having a unique look, teak wood is also known to have many advantages when compared to other types of wood. Among the advantages of teak wood are sturdy, anti-termite, and easy to maintain.
So, it is not wrong if many people use teak wood for building structures and furniture products, such as dining tables.
Although it is known easy in maintenance, but this kind of wood requires proper handling so the beauty does not fade.
Especially if teak wood is used as a dining table material that is susceptible to various types of stains and dirt. The following are some tips for cleaning stains on teak dining tables.
Clean immediately
Clean the stain immediately using a dry cloth, until the stain or dirt is completely clean. Because, if the stain is left too long, it will be difficult when cleaning it.
Use dishwashing soap
If the type of stain is soda water or oil, wipe your teak dining table surface using a cloth soaked in dishwashing water. Then dry with a dry cloth until the stain disappears.
However, if the stain has already dried and leaves a mark, you can clean it by scrape slowly the stain using a blunt glass, then wipe it with a damp cloth and then dry it.
Give varnish regularly
To make your teak dining table always shiny, do regular maintenance by applying varnish. In this way, the wood surface will remain shiny and its natural appearance will not fade.
So, if you want to get all of these magnificent pictures related to How To Clean And Care Wood Dining Table To Make It Look Shiny, press save link to store these pics to your personal PC. There're prepared for transfer, if you want and want to grab it, simply click save badge in the post, and it will be directly downloaded to your PC.
Thanks for visiting tablecoversdepot.com, article above How To Clean And Care Wood Dining Table To Make It Look Shiny published. Lots of people searching for information about Wood Dining Table and certainly one of them is you, is not it?