5 Types of Personalized Wedding Napkins That You Should Know | Table Covers Depot
|
You might often forget about the detail items that help pull off table setting. Napkins are perfect to add style and give the final touch for decoration. They come in different types, sizes, and shapes, so you need to consider the best personalized wedding napkins. Before you buy it, you need to read this information to get an excellent option.
Five Types of Wedding Napkins That You Should Know
Beverage Napkins
If you have a wedding concept that has a cocktail party, using a beverage napkin is the greatest choice for you. Beverage napkins are generally small, folded in multiple layers, and have a cute design. It is an excellent option since it can be bought personalized. So, your guest can get the information about your wedding or party printed on a napkin.
It easily adds a personal touch to your wedding. For your information, when you are shopping for personalized wedding napkins that fit with the beverages, you need to make sure that you buy ones of high quality. Don't choose lower quality beverage napkins, it will be much thinner than the normal napkins. So, they can't provide enough grips for your beverages.
Square Napkins
Square napkins are popular and look great when laid out at a wedding party. They incorporate well when you place them side by side with the menu card. Square napkins mostly come in average size, but ones that are folded can give a more beautiful look. If it is necessary, look for square napkins that have straight cuts. They will affect the overall feel at your event.
Dinner Napkins
This type of personalized wedding napkins is larger than any other type. They are mostly used to cover the guest's lap. It ensures that any beverage or food drops won't land on your clothes. So, your clothes will be free from stains and clean. Besides, when you are shopping for dinner napkins, you need to consider that they have enough weight that they won't easily slide off.
Round Napkins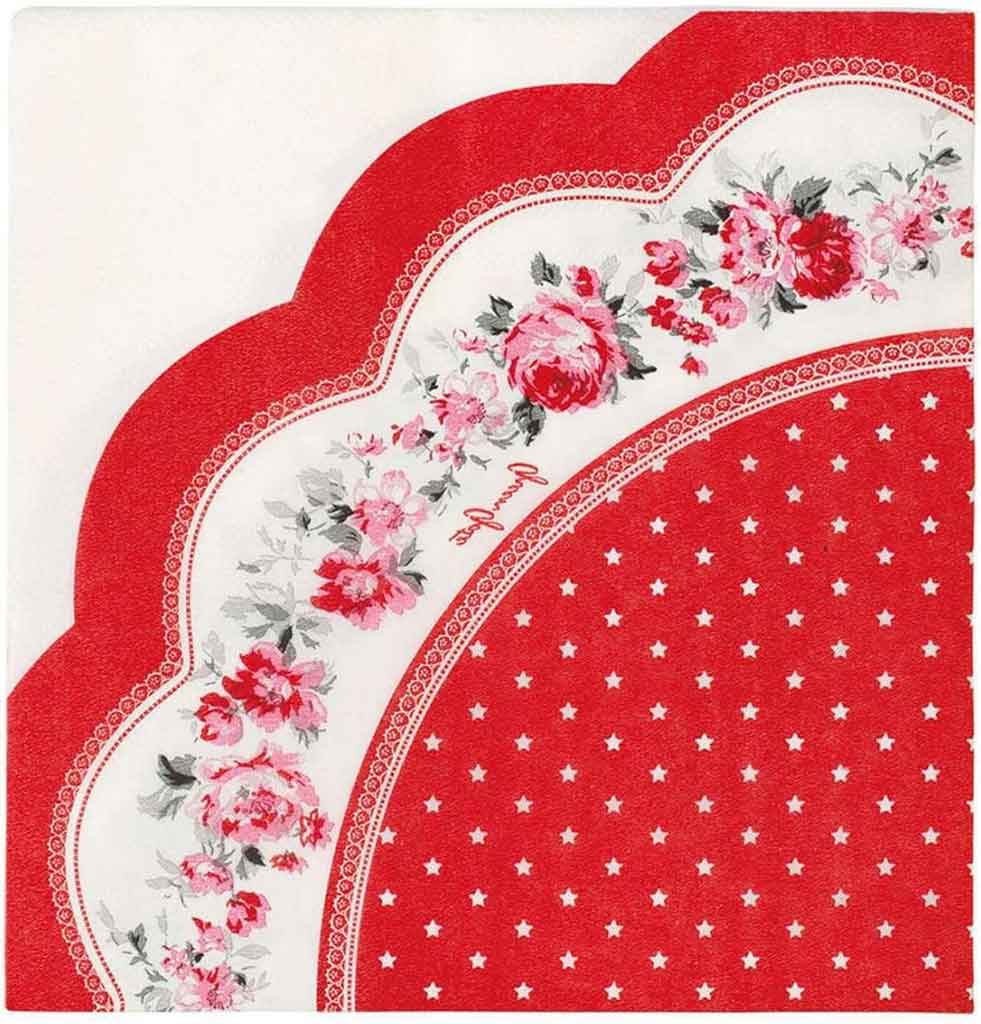 In case you want to make your table setting that different from other concepts, you can use round napkins. These napkins look beautiful when you use them correctly on the table. When you add a napkin ring, they will look classy and stylish. Make sure that you buy perfectly round napkins, so you don't need to worry about them looking oval on the table.
Rectangle Napkins
Rectangular personalized wedding napkins are the most commonly used. They will look great next to a plate and spread out well when used on the lap. It also comes in a variety of styles and colors that make it easy to pick for your events. At some point, the napkins come with stitching and interesting edges that make them look fancier.
All in all, napkins are a great option to make the additional ambiance at your wedding. They come in different types such as beverage, dinner, round, square, and rectangle napkins. It can complete the table setting, as long as you use and place them correctly. Along with it, it is essential to pick the best napkins depending on your event theme.
Thanks for visiting tablecoversdepot.com, article above 5 Types of Personalized Wedding Napkins That You Should Know published. Most people attempting to find info about customize your own wedding napkins and of course one of these is you, is not it?