Shopping for 70 x 120 Oval Tablecloth? Here's What You Need to Consider | Table Covers Depot
|
When we talk about a 70 x 120 oval tablecloth, there are just too many options out there. From what material should it been made of? What color? What design? Due to the many options available, it can be confusing, especially for first-time buyers. Well, no need to worry. To help you find the tablecloth you want, we will tell you things you need to consider when shopping.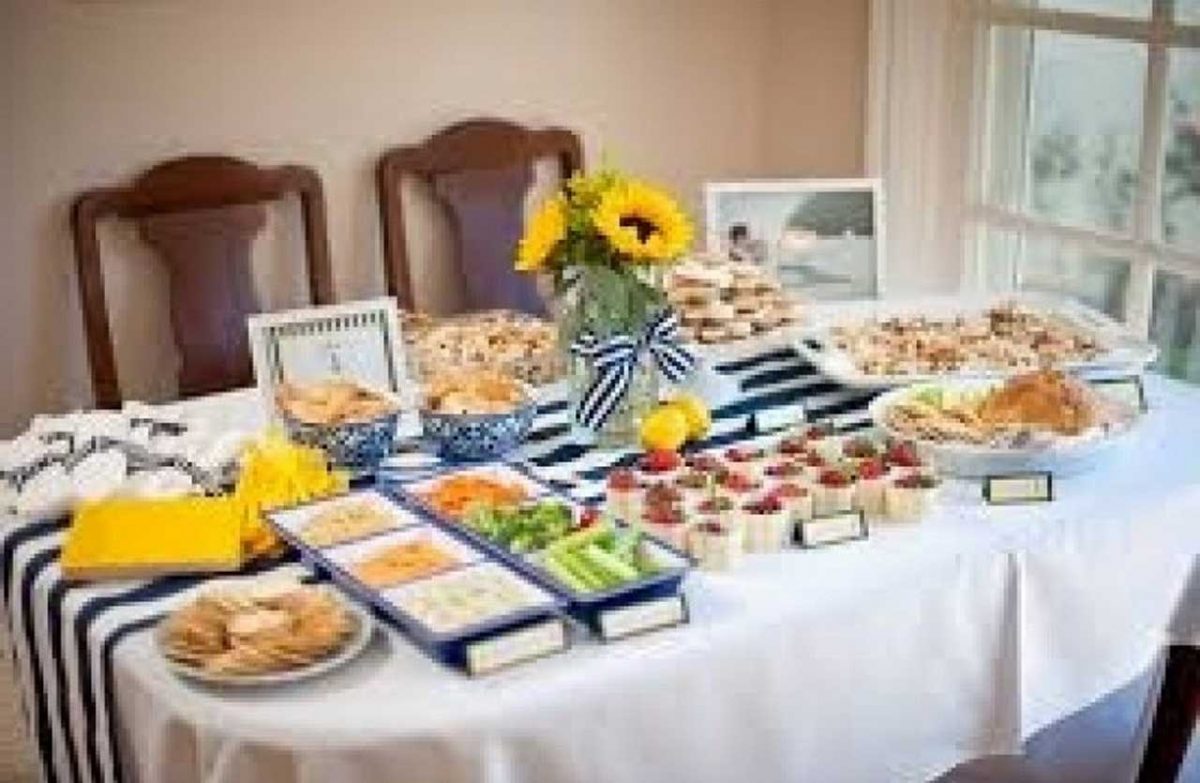 Material
There are four materials tablecloths are made of cotton, polyester, vinyl, and silk. These materials have different property and look, which means they are appropriate for different situations. Let's get to know them briefly.
The most common material, cotton tablecloths are perfect for day to day use. Cotton tablecloths are durable and absorbent, thus able to protect the table from wear and tear from daily use. Among the four, cotton is the least expensive.
Polyester tablecloths have similar properties as cotton tablecloths. The difference is that polyester tablecloths tend to have a silkier and shinier look to them. Just like cotton tablecloths, polyester tablecloths are affordable.
Vinyl tablecloths are the ideal option for outdoor events. Vinyl tablecloths are known to be very durable, capable of withstanding the weather. They are also very easy to clean. Although they are the ideal option for outdoors, they are a bad choice for formal occasions.
The most expensive of the four, silk tablecloths bring a luxurious to a table setting. Silk tablecloths are best saved for special occasions like a wedding or other important events. They are delicate, hard to maintain and expensive.
Design
Design is also important. After all, the design of a tablecloth affects the particular look that the tablecloth creates. There are several design options: woven, patterned, printed, and embroidered designs.
If you are planning to use a 70 x 120 oval tablecloth for formal settings, the best choice will be woven white or ivory tablecloths. For informal settings, you can use tablecloths with a pattern or print designs.
Color
There are many colors available. Which color should you choose? Unfortunately, we can't answer that for you. There is no one-size-fits-all color here. One color can look good in a certain situation and look bad in another situation. It is for you to decide.
A good idea is to choose the color of the season. For instance, if it is the fall season, a color like chocolate will be a great choice. If you plan to use the tablecloth in your dining room, you need to match the interior color scheme with the tablecloth. If the dining room has neutral or earth tone colors, a white tablecloth is a good choice.
Cleaning and Maintenance
Cleaning and maintenance are also important. Why? Well, because you will have to clean and maintain them. That is, unless you are planning to sell them after you use the tablecloth after the occasion is finished. If you don't plan to sell them, then you have to keep cleaning and maintenance in mind when you shop.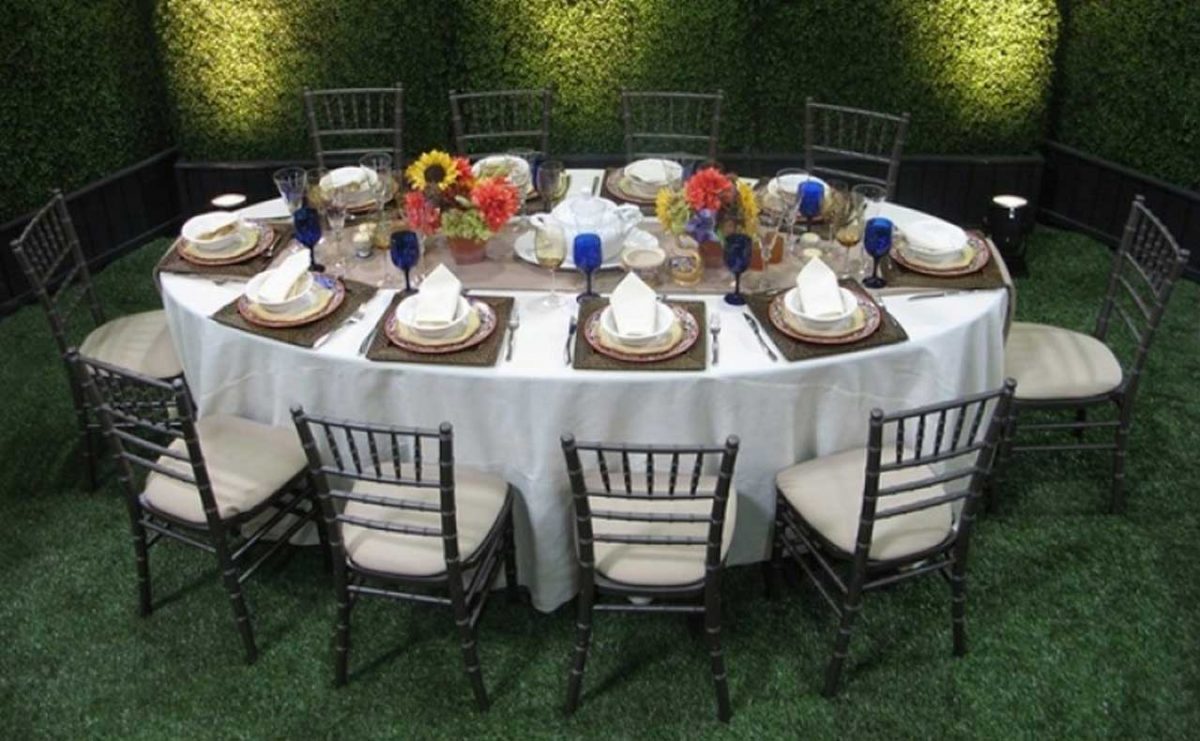 Previously, we mentioned that there are four materials used for tablecloths. Among the four, the polyester tablecloths are the easiest to clean while the silk tablecloths are the hardest to delicate as they are quite delicate.
When you buy delicate tablecloths, maintaining them will be difficult as well. Chances are, you will need to have them washed by a professional laundry. Contrast this to other tablecloths, which are unlikely to need to be professionally laundered.
Cost
Just like when you buy anything else, when you buy a 70 x 120 oval tablecloth you need to consider the price. There are two questions you need to ask yourself: What is the tablecloth for and how much money are you willing to spend for it?
If you want to use the tablecloth for daily use, you don't need to spend a lot of money on a tablecloth. You can get a good quality tablecloth under $50. Conversely, if you want to use it for a special occasion and need something special, you will have to spend more.
The above are the things you need to consider when shopping for a 70 x 120 oval tablecloth. Don't be intimidated by the number of options available. When you know what you need to consider, it will be a lot easier for you to find the right oval tablecloth.
Thanks for visiting tablecoversdepot.com, content above Shopping for 70 x 120 Oval Tablecloth? Here's What You Need to Consider published. Many people attempting to find information about 70 x 120 Oval Tablecloth and certainly one of these is you, is not it?
What about picture preceding? Will be of which awesome??? If you believe so, I'l d explain to you several image once again below: