Tablecloth Sizes Guides You Should Know Before Buying New Ones | Table Covers Depot
|
Buying a tablecloth can be confusing. There are many things you need to consider to get the best-suited tablecloth. Not only they come in a range of colors, prints, and materials, they also available in the magnificence variance of size. To help the process of selecting as easy as possible, you can check out this review about some tablecloth sizes guides. To further help you know how to calculate the right size of tablecloth.
Here is a How to Calculate Your Ideal Tablecloth Size That You Need to Know
Get your table shape and calculate the dimension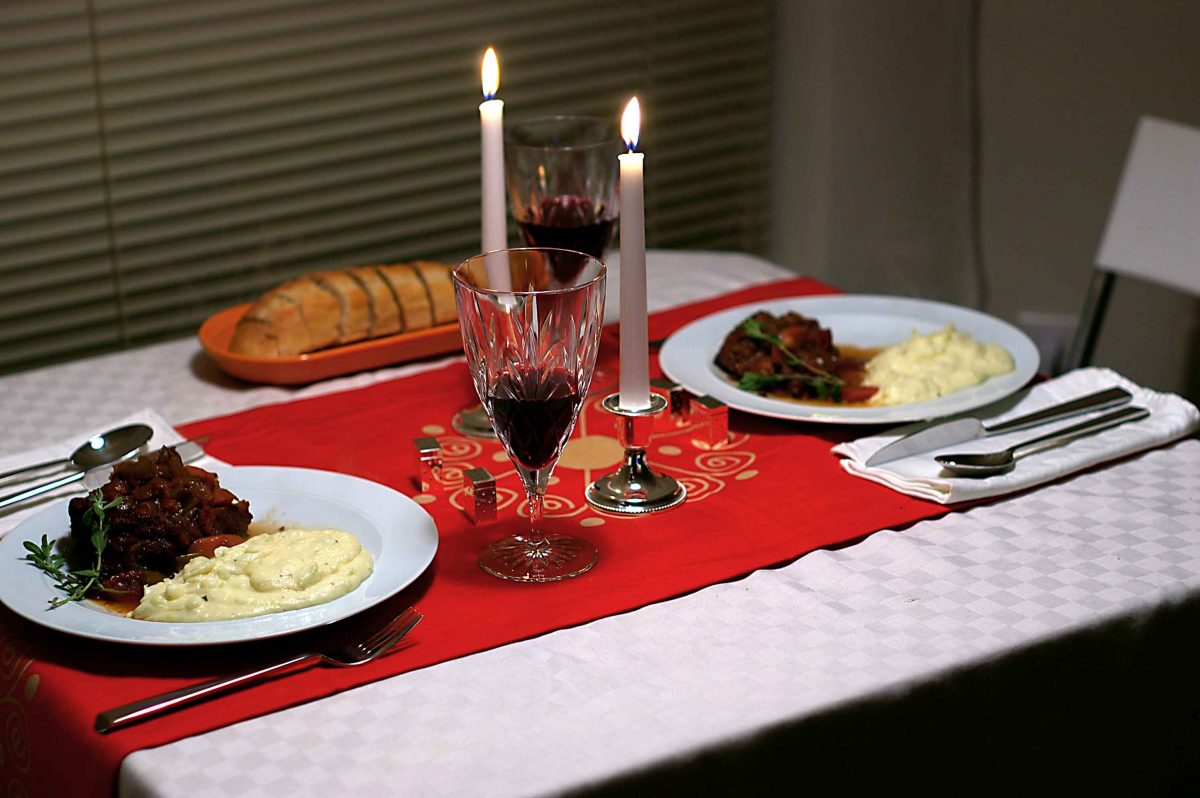 The first thing to do is, to know what is the shape of your table and your desired tablecloth. Is it a rectangle, or oval tablecloth that you want? If you have an extendable table, make sure to extend and shrink the table for the more accurate dimension. Make sure you know how big and how much space will be used for the occasion. It's like whether you want to use all parts of the tabletop or just some part of it. After that, you have to measure both table length and width.
How far you want it to drop
The next thing to measure for your tablecloth sizes is the drop. Determine the desired length of the drop you want or how far you want your tablecloth to hang. Mostly, the standard of the drop is 10 inches. Experts say that if it is less than 6 inches, it will make your table look shorter. But, if you want to have a longer drop for a formal look, then consider the difference between the tables and the chairs and how it will look if the chair is pushed under the table.
A little math for your table
Of course, in finding the right size, you have to do some math calculation. For a rectangular tablecloth sizes, you need to multiply the desired drop by two. Then add on the actual measurement of the table. For example, if you want 10 inches to drop and the dimension is 48 inches. Then, your equation will be 10 multiplied by 2 and added with 48 inches. So your final desired tablecloth is 20 plus 48, which is 68 inches.
But if you have a round table, then you have to tweak the formula. You have to multiply your desired drop by two, then measure the diameter of the table through its diameter and adding that to the total number. For example, you want 10 inches to drop for your tablecloth sizes and the diameter of the table is 40 inches. The calculation will be (10 x 2) + 40 which equals 60. Thus the suitable size for your tablecloth would be 60-inch round.
Hopefully, after reading this article you will find that calculating the right sized tablecloth won't be as hard as before. All you need to do is to make sure the shape of the table and the desired tablecloth you want. After that, with just simple measurements and calculations, you can get the appropriate size. Now you are ready to hit the store. In case you can't find the exact size you want, then you can make a custom tablecloth, or use the available size in store.
So, if you want to get these magnificent graphics about Tablecloth Sizes Guides You Should Know Before Buying New Ones, simply click save link to store the photos to your PC. There're prepared for transfer, if you'd rather and want to have it, simply click save symbol in the post, and it will be immediately saved to your laptop computer.
Thanks for visiting our tablecoversdepot.com, content above Tablecloth Sizes Guides You Should Know Before Buying New Ones published. Lots of people looking for details about Tablecloth Sizes Guides and definitely one of these is you, is not it?